Digital greetings from
El Segundo, California
We love photography, and we do it well. On every shoot our priorities are lighting and composition. Together we use our knowledge, skills, and creativity to careful construct beautiful images. While we enjoy shooting with natural light, we also have tons of equipment to achieve flawless studio light.
As a fully equipped mobile studio we are able to shoot for a wide range of clients, which really keep us on our toes. Short productions like portrait sessions and real estate photography have a quick file turnaround. Larger photography projects will invoke a more procedural approach, beginning with shot list planning and ending with meticulous retouching.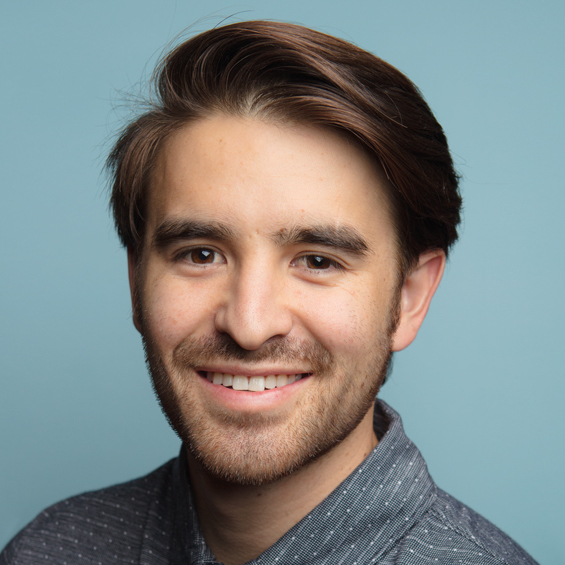 HUNTER JOHNSON
I've been a photographer for over 8 years. My knowledge of both natural and artificial light is a key determinant of our high-quality images, and also makes our shoots that much more efficient.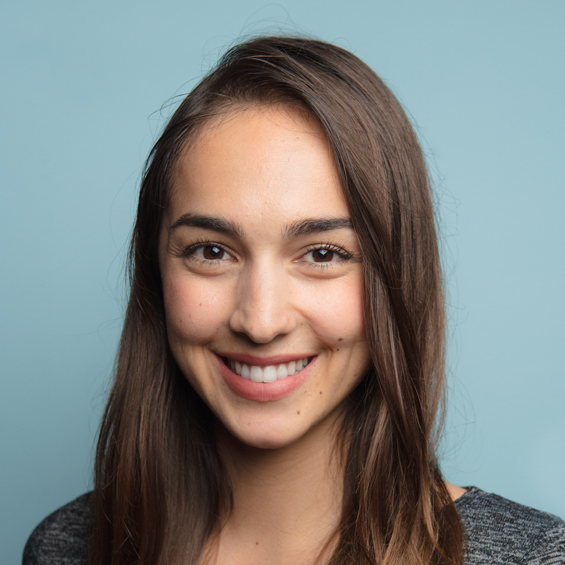 ADRIANA JOHNSON
I'm the creative lead when it comes to the planning, styling and editing process, but I also step in as an assistant when it comes to the physical production of photoshoots.